7 Easy Hacks to Save Money on an Engagement Ring
How to actually save money on an engagement
The first thing to do is set a budget, that way you'll have a determining factor which is fixed. This can help narrow dow your search.

Here are some of the best ways to save
Set a budget
Shop with reputable brand
Stick with certificated diamonds
Consider similar carat*
Focus on the quality
Consider a Halo design
Consider alternative precious stones
1.Set a budget
It's easy to visit a store and fall in love with an engagement so it's important to set your self a budget and stick to it. It sounds simple but we all know easy it is to pull out that credit or take out attractive finance options. By doing some research you can manage your expectations by know what you can roughly get.
2. Shop with a reputable brand
You've heard so many horror stories of buying from different stores online and offline. Although you can buy jewellery for similar prices, the final product quality can differ quite significantly.  Be sure to check for authentic reviews and how long they have been around.
3. Stick with certificated diamonds
A diamond certificate shows you the authenticity of the characteristics of a diamond. They are independent of the diamond manufacturer and will display the gradings of the cut, colour, carat qualities. The most popular labs are GIA, HRD, IGI and Forevermark. Click here for more information on certificates.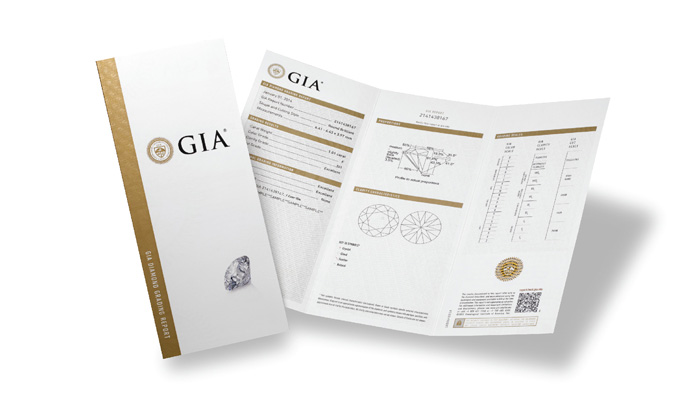 4. Consider a similar carat weight
By understanding the how diamonds are priced you can effectively purchase a larger looking diamond with less carat weight. For example, by bselecting a 0.96ct you can save upto £1000 whilst still achieve the look of a 1.00ct diamond. Check how diamonds are priced for more information.
5. Focus on quality
This doesn't actually mean purchase the highest clarity diamond, in fact choose a diamond which appears eye clean and sparkly, so one that you can't see inclusions or blemishes with the naked eye. In general VS2 clarity and above is not visible to the naked eye, and some SI1's if they are very small or a clean SI1. Also look at the overall cut quality, on a round brilliant diamond, an excellent cut will appear larger then one which is only a good or very good cut.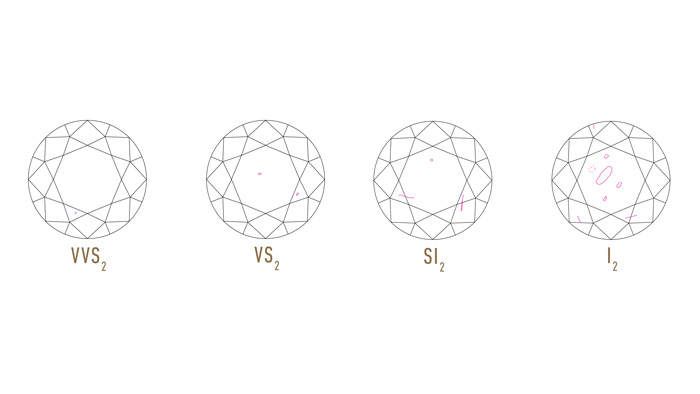 6. Consider a Halo Design
A halo design can help make a smaller carat diamond appear larger whilst still being sparkly if not more and having a unique beautiful design.
7. Consider alternative precious stones
If the person your gifting is not adamant they have to have a diamond, consider alternative precious stones. Although still can be costly will still be less then a diamond. Diamond alternatives such as lab diamonds or precious stones such as sapphire, ruby and emerald.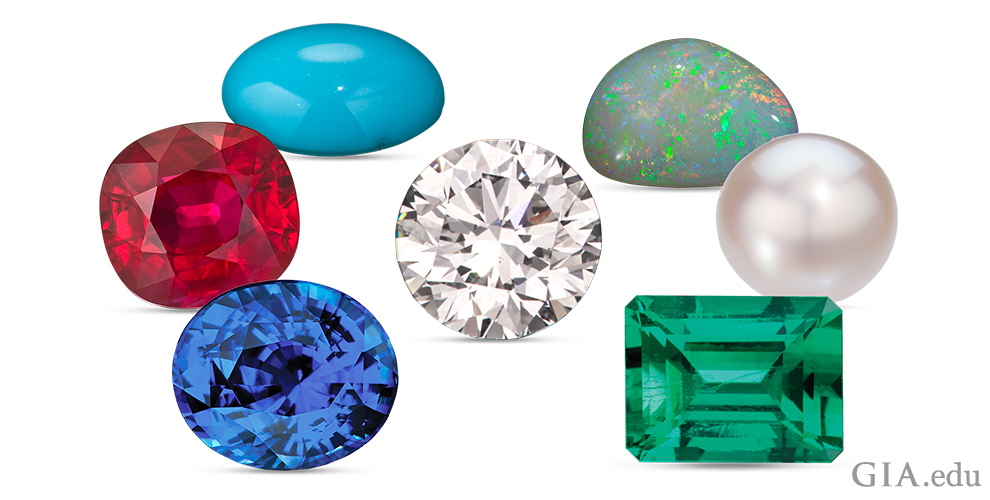 If you have more questions about selecting the best ring for your budget feel free to book a call with us.
Bonus
Pay using a crypto.com card, you can earn upto 10% cashback on all purchases, simply click here to find out more.
TIP 
There are several factors to consider when buying a diamond ring, it's important to understand the fundamentals as it will help you factor in which are more important to you. Check out the fundamentals of diamonds and how diamonds are priced.